Fredag den 26. maj kl. 19.00

 

Curawaka - Live at Eagleroad, Skanderborg
Come and eat your dinner in the garden or the teepees. Buy coffee, tea or cake to a fair price. The doors open at 16 o'clock.

Prices: 
Adult: kr. 275,-
Children (under 15 y): kr. 150,-
About this event

---
Curawaka share chants and tunes from all over the world, cosmic world folk and so-called "medicine music". They released the album "Call of the Wild" in 2018, containing hits such as "He Yama Yo", "Noku Mana", "Te Nande" and "Vem Mae Naureza".
Often associated with the term medicine music or new world music, Curawaka reflects a larger movement of collective healing, in which a growing number of individuals, from all social backgrounds, seek a deeper meaning than what modern culture tends to offer. Curawaka hold the prayer of unity between all peoples, in order to defend and protect the natural world as the very sacred foundation of all life. Their musical craftsmanship, often united with significant voices from respected indigenous communities, creates a unique sense of purpose and authenticity in their art, an important and beautiful offering to a world in great turbulence.

I have read enough - return to homepage


DREAMTIME TOUR 2023:
Curawaka is launching their second and long awaited album «Dreamtime» in spring 2023, and are traveling around Latin-America and Europe this year to share their new material with the world.
The «Dreamtime Tour» tells the story of the souls journey through earthly existence and our heavenly beyond. With their exquisite and unique musical craftsmanship, Curawaka weaves a magical tapestry through sound and soul, with stitches of world root rhythms and celestial melodies, through fabrics of waking and dreaming reality, with visions of hope and union, with the core prayer of a sacred world rising.

Se en video på YouTube
Come and eat your dinner in the garden or the teepees. Buy coffee, tea or cake to a fair price. The doors open at 16 o'clock.
Buy a ticket and get a magical moment

Prices: 
Adult: kr. 275,-
Children (under 15 y): kr. 150,-

Get a ticket for an adult


Arrangør:
Eagleroad Kursuscenter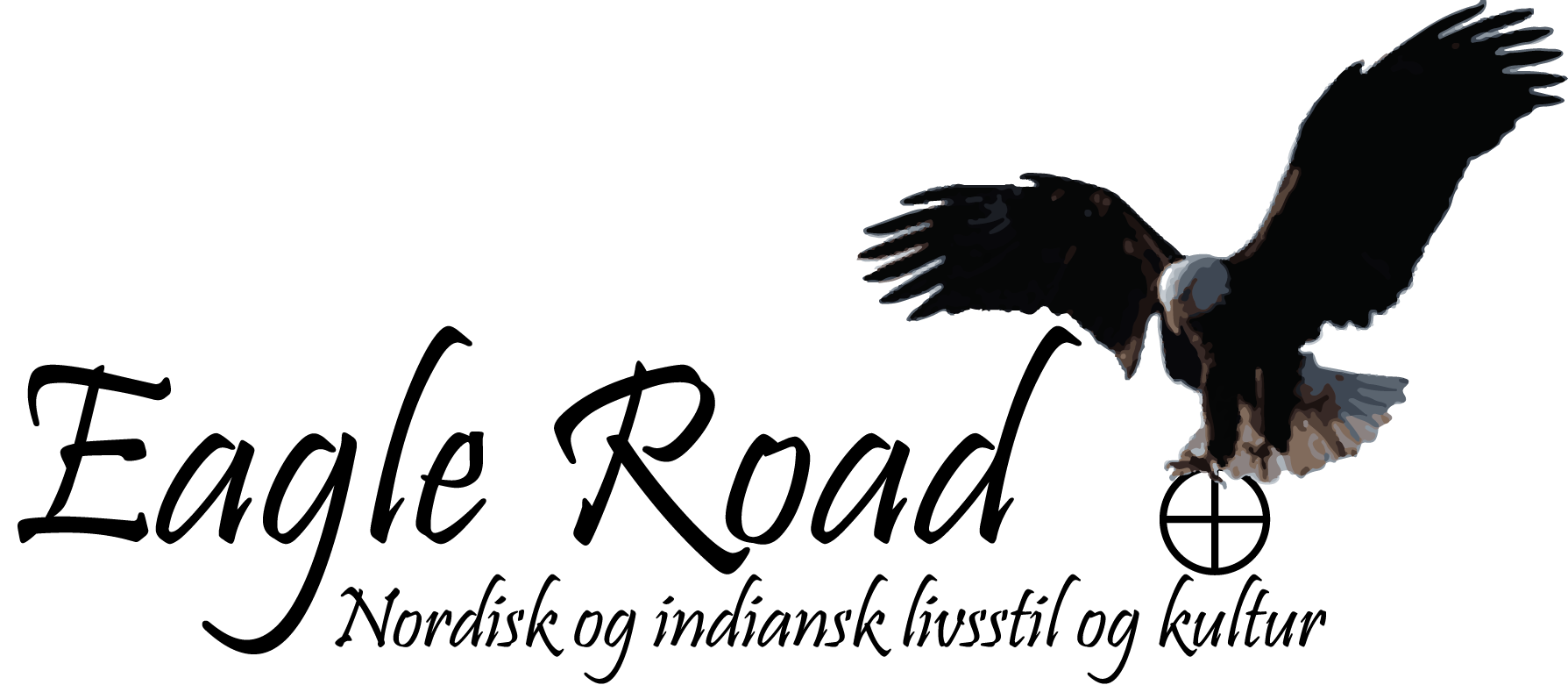 About Curawaka
---
World medicine music band. Mystic roots and sacred horizon. Healing and prayer in sound.
Soundscape influenced by sacred deserts, jungles and highlands. An ode to Pacha Mama and to life itself.
Principle members from Norway, Argentina and Mexico.
Genres: New World, World Folk, Latin, Medicine Music, Scandinavian, World Fusion
Band Members: Alberto Arroyo, Tavo Vazquez, Anna Bariyani
Hometown: Mjavatn, Norway

Read more

About Eagleroad
---
Eagleroad is a workshop center located in beautiful naturen in the high and lake lands of Jutland.

The essens of our work is tribal community, personal development, leadership and connection to nature.

Read more

Besøg vores Instagram-profil
Get our newsletters in the future
We hate spam too. Unsubscribe at any time.